Cement Driveways in SC
Concrete driveways allow homeowners to take greater control of the appearance of their homes and provide several other advantages over asphalt and gravel. If you live in South Carolina (SC) and want to learn more about the perks of cement driveways, contact the cement experts at GW Brockelbank Concrete Contractors. We both install and repair concrete driveways.
High Quality, Ethically Sourced Materials
Your Satisfaction is Guaranteed
Over 40 years Of Experience
What We Do
Concrete Driveway Installations & Repairs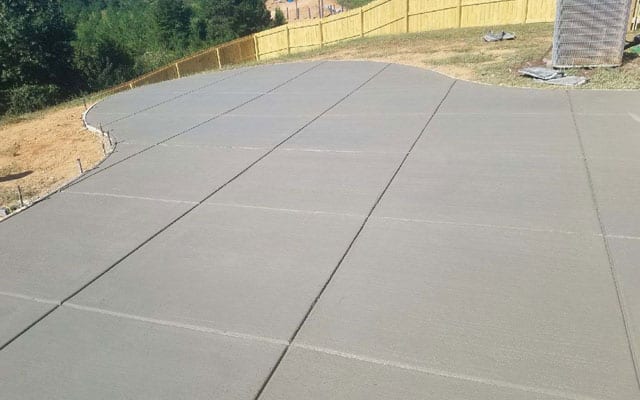 Generally speaking, asphalt driveways all look the same. On the other hand, concrete driveways allow you to replicate the appearance of pavers and cobblestone without the higher expense and labor. Cement can take on a simple appearance or a more ornate aesthetic depending on what you want for your home's curb appeal.
Cement also lasts a lot longer than asphalt and generally needs fewer repairs. Even when your concrete does show cracks or stains, our team of concrete contractors can make your driveway look new again.
If you want to install a concrete driveway for your home, call us today at (803) 327-7474.
Concrete Driveway Repairs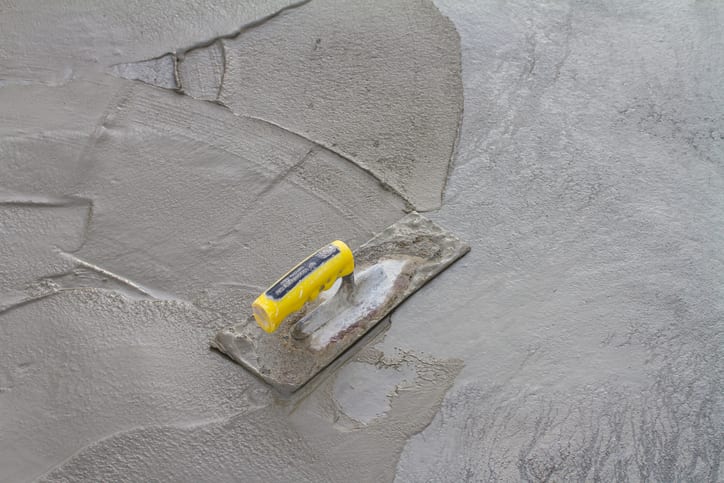 Do you love the look of your home but hate the look of your damaged concrete driveway? Let us repair and restore it to like-new condition. If you've noticed cracking, stains, or other issues, call our team. Our concrete contractors are highly trained and know the most efficient way to handle these kinds of repairs. Don't put your driveway at risk by trying to fix it yourself. Instead call your local concrete pros at GW Brockelbank Concrete Contractors for service in Rock Hill, Fort Mill, South Charlotte, and surrounding areas of the Carolinas.
Great job on extending my driveway, timely and Great quality. I Would recommend him for your concrete needs.
JT Jim, Google Review
Message Us
Get In Touch Below. Ask Any Question or Tell Us About Your Project
Service Areas
Rock Hill, Fort Mill, Lancaster, Ballantyne, Indian Land, South Charlotte, and Waxhaw.