Concrete Walkways
Concrete truly is one of the most durable materials you can use on your property – and it can look stunning, too! It's no wonder so many people in the Charlotte, NC, Rock Hill, SC, and Fort Mill, SC area choose to use concrete for the walkways around their homes. At GW Brockelbank Concrete Contractors, we create concrete walkways that will stand the test of time.
High Quality, Ethically Sourced Materials
Your Satisfaction is Guaranteed
Over 40 years Of Experience
What We Do
Concrete Walkway Installations, Repairs & Resurfacing
Concrete Walkway Installations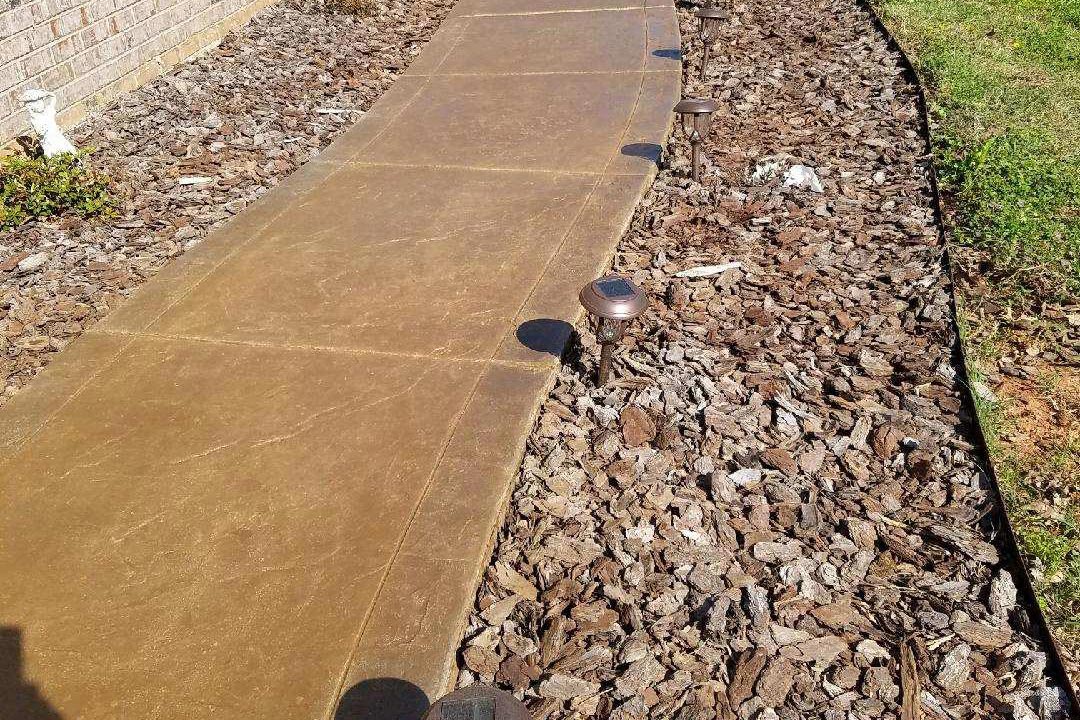 A concrete walkway is a great way to highlight a specific feature of your home, such as a garden or front porch. Our professional concrete contractors will pour the perfect concrete walkway for your property, creating a look that you'll love for years.
Stamped Concrete Walkways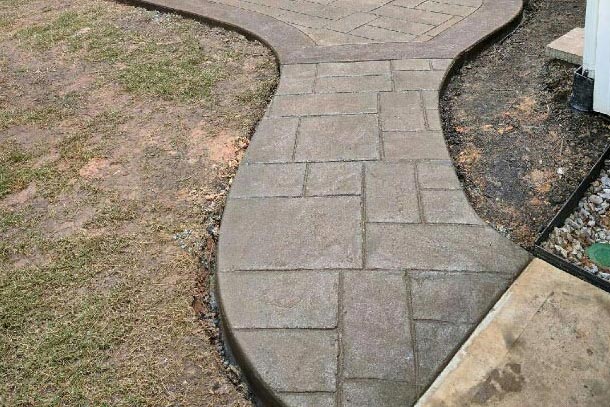 A stamped concrete walkway adds an immediate visual impact to your home or business. Our contractors are experts when it comes to all things involving stamped concrete, especially for walkways. Elevate the look of your property by talking to us about stamped concrete walkways.
Concrete Walkway Repairs & Resurfacing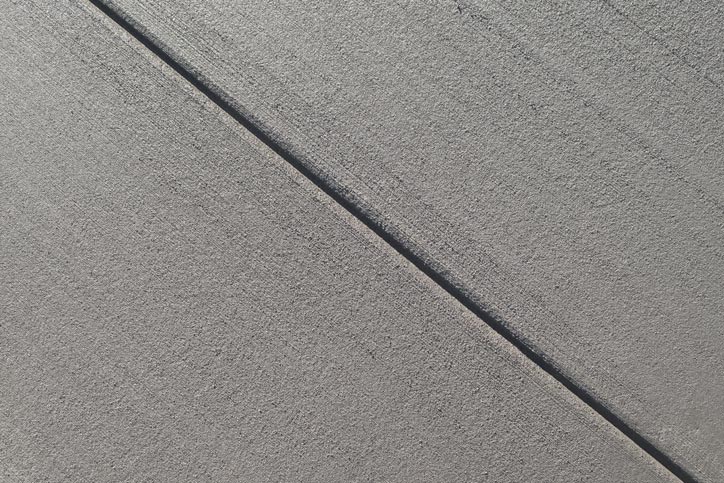 Concrete walkways hold up well under the ever-changing weather conditions we face here in the Carolinas. While they'll look great even after years of use, cracks and chips can occur. Whenever you notice damaged concrete on your walkway, call our concrete contractors. Our team can handle all types of concrete repairing and resurfacing projects.
George and his team built a stamped concrete patio and walkway for my house. We are very happy with the results. One thing I really liked about George is that he is on the job site with his crew. He is there leading them and making sure quality work is done. His experience and skills show in the work that he does. Thanks for the great patio and walkway George!
Message Us
Get In Touch Below. Ask Any Question or Tell Us About Your Project
Service Areas
Rock Hill, Fort Mill, Lancaster, Ballantyne, Indian Land, South Charlotte, and Waxhaw.