Pool Deck Resurfacing
Are you tired of your boring pool deck? GW Brockelbanck can make your pool deck look new again with our professional resurfacing services. Our team of contractors has the skills and knowledge to enhance the look of any pool deck. We will deliver a finished deck that compliments your pool and entire outdoor living space perfectly.
High Quality, Ethically Sourced Materials
Your Satisfaction is Guaranteed
Over 40 years Of Experience
What We Do
Pool Deck Staining, Stamping & Coating with Textures & Finishes
Concrete Pool Deck Staining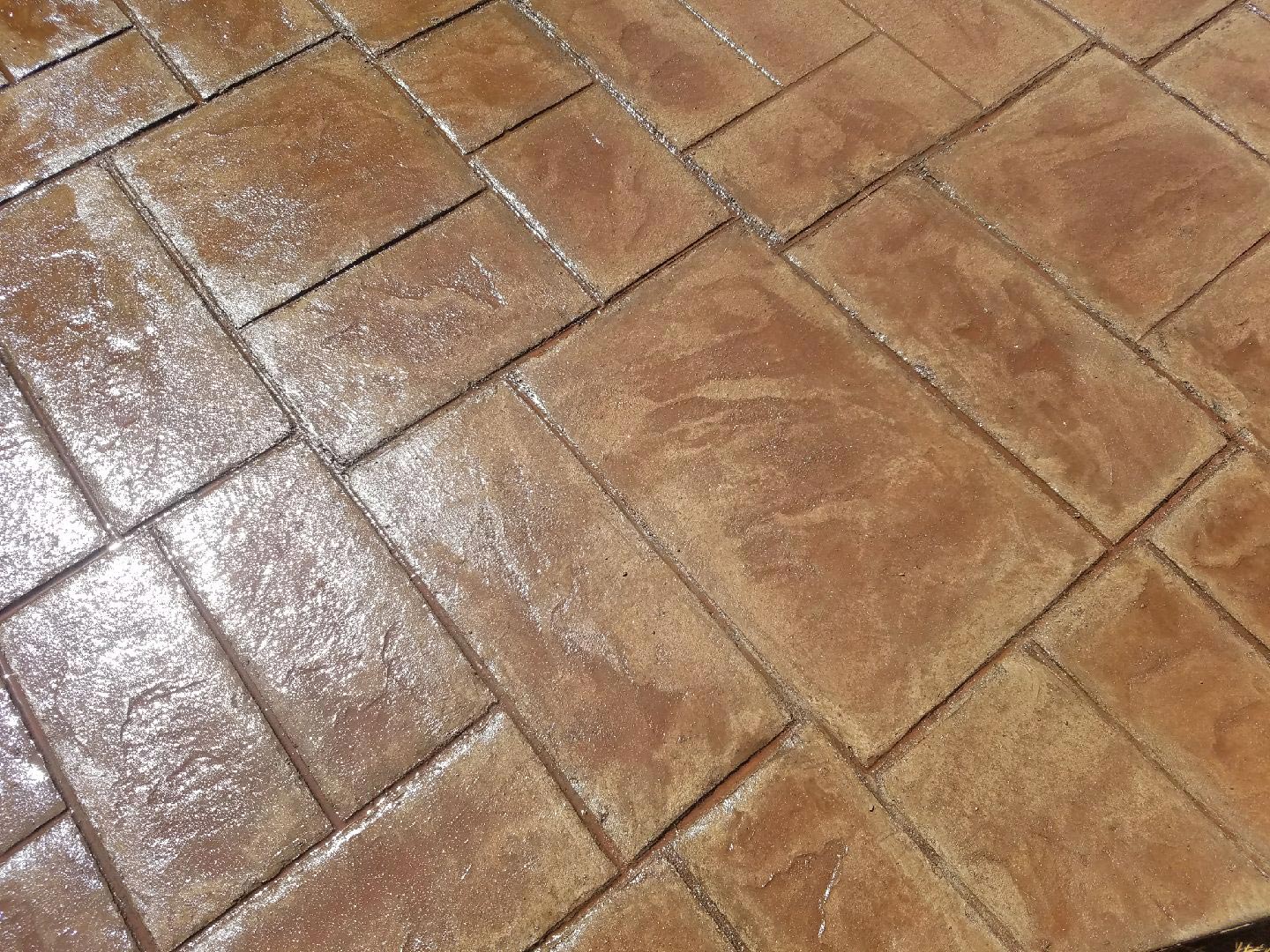 Are you looking for a less expensive pool resurfacing option? If so, you may want to consider pool deck stain. Pool deck stain is the most inexpensive option and is easy to apply; however, pool deck stain does not last long and will need to be applied yearly.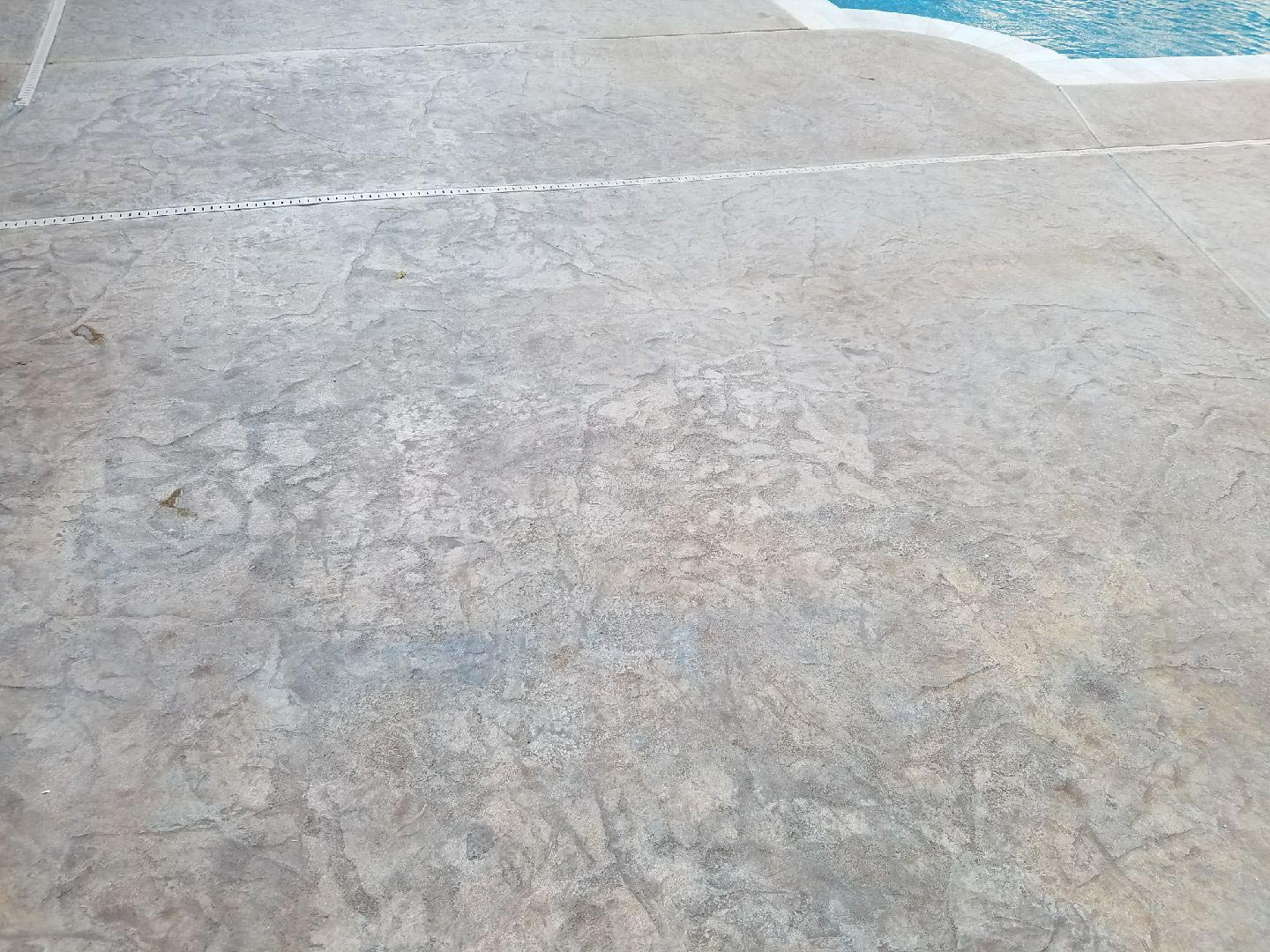 Spray texture overlay is a popular choice for a pool deck. Textures can give your pool deck an attractive appearance with grip for your feet. This option is safe and ideal for barefoot areas.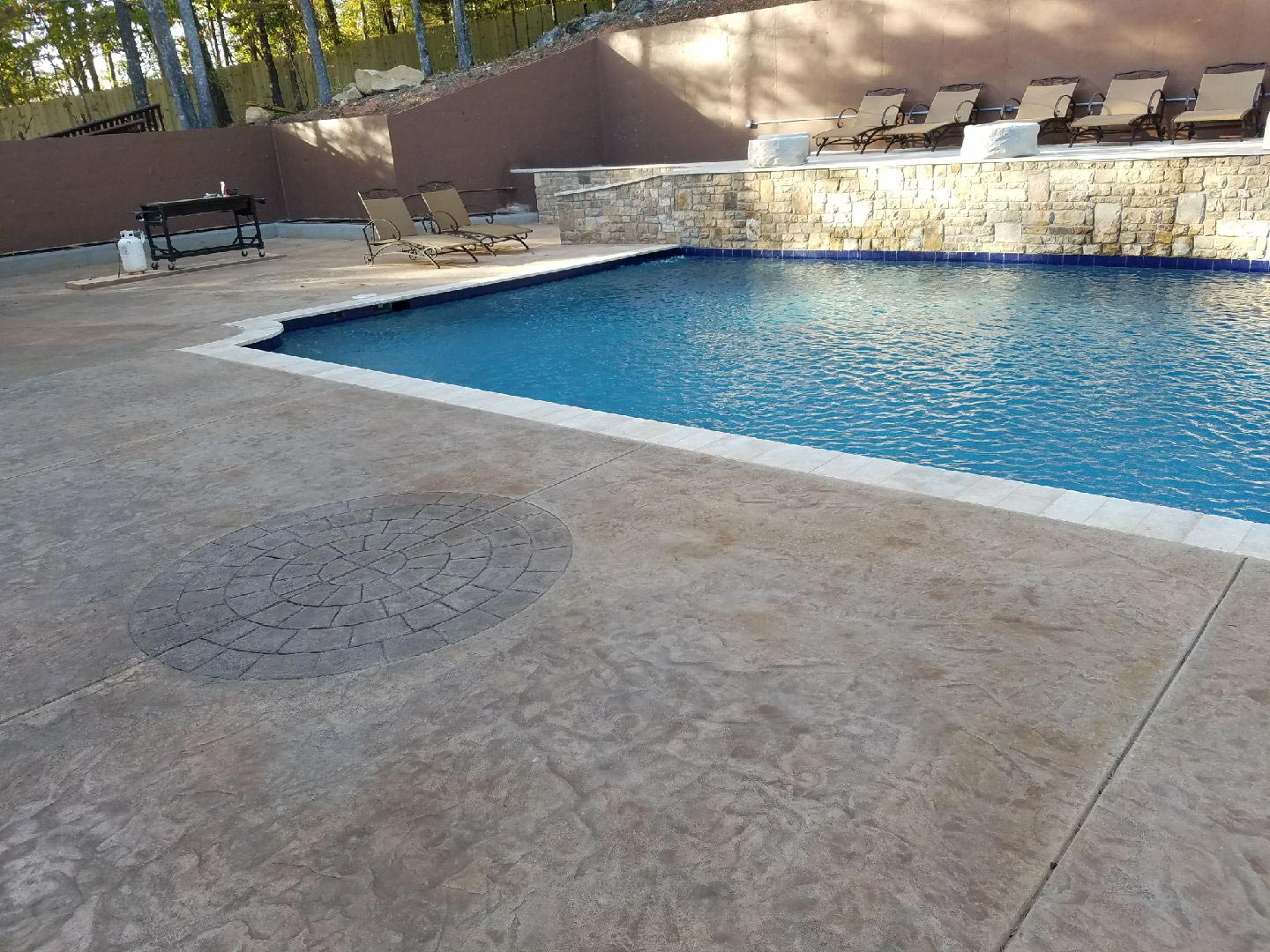 This pool deck resurfacing option gives your deck the appearance of natural stone, brick, or wood. Stamped concrete overlay is a more expensive option but it is more cost-effective in the long term.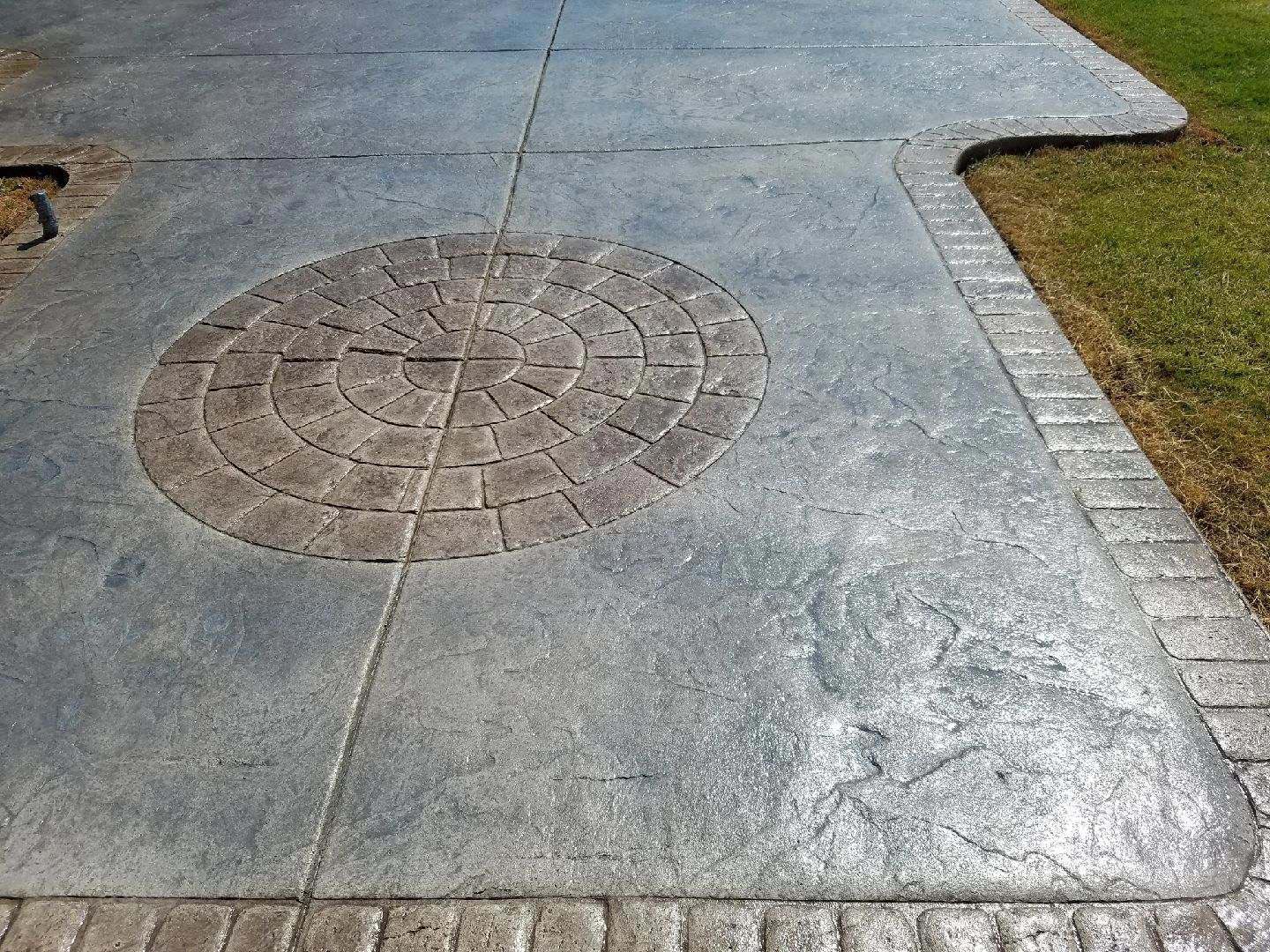 Liquid rubber coating can be applied on top of your existing pool deck surface. This type of pool deck resurfacing is soft, safe, and comes in a variety of colors.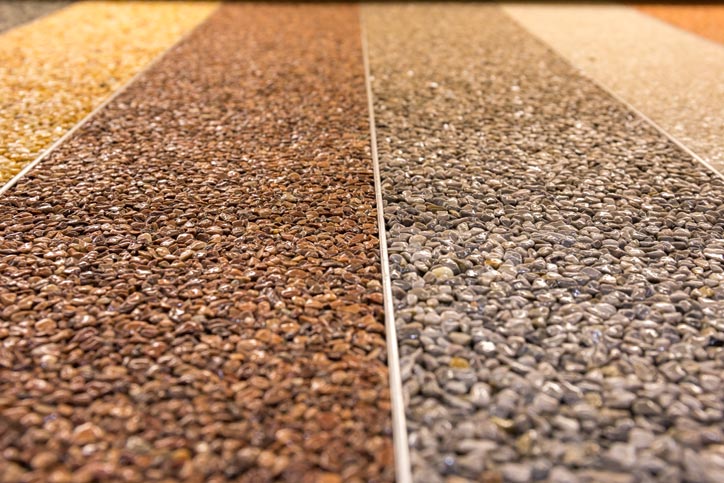 This pool deck resurfacing option consists of decorative pebbles. Epoxy pebble finish can be installed fairly quickly and includes a combination of interesting colors that will give your pool deck a cool new look.
George and his team were great. They worked us in quickly and did a great job. They were very professional and polite, and they also cleaned up after themselves.
Jeni Buchanan, Google Review
Message Us
Get In Touch Below. Ask Any Question or Tell Us About Your Project
Service Areas
Rock Hill, Fort Mill, Lancaster, Ballantyne, Indian Land, South Charlotte, and Waxhaw.