Stained Concrete Flooring
When you think about floors, your mind probably goes to carpets, wood paneling, or tile. However, there's another option that's rapidly growing in popularity: Concrete floors. Concrete floors from GW Brockelbank Concrete Contractors are very durable and easy to maintain. They don't have to be plain and drab either, thanks to concrete staining. Concrete staining will give you a look that's as attractive as it is functional.
High Quality, Ethically Sourced Materials
Your Satisfaction is Guaranteed
Over 40 years Of Experience
What We Do
Affordable, Low Maintenance Color-Stained Concrete Flooring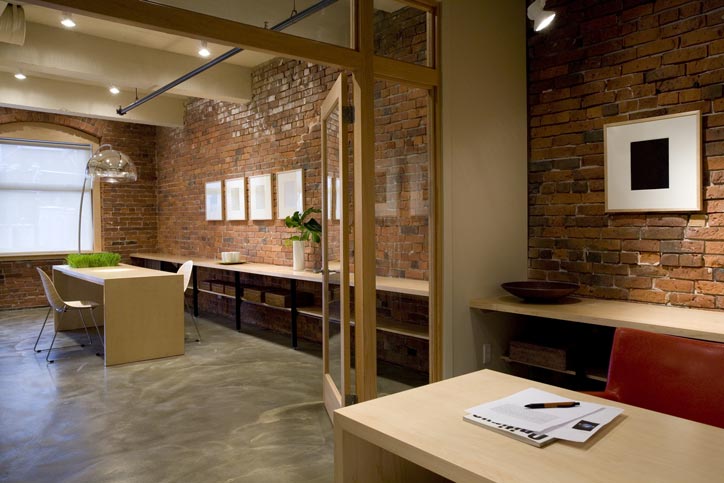 Many flooring projects are expensive due to the materials that are used. However, a stained concrete floor can create a dynamic effect for a significantly lower cost. Add to that its durability and the fact that it can be used in almost any environment and concrete becomes a very attractive option. If you're looking for change, concrete staining is one of the best ways to save money in the long run.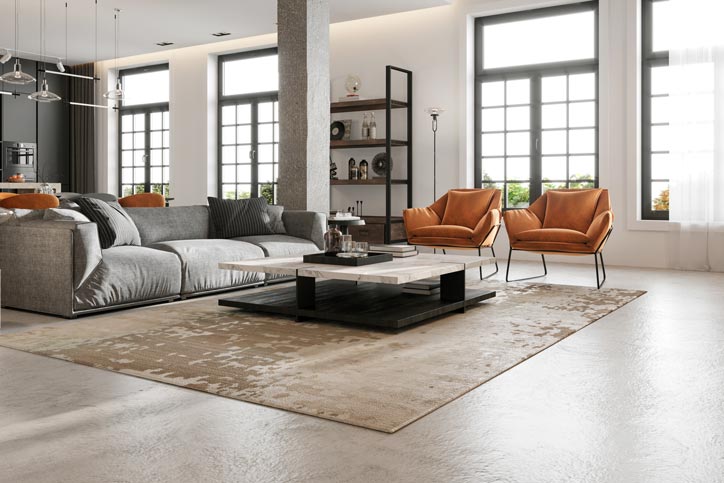 Staining concrete is a fairly efficient process but it can totally transform the look and feel of any interior. But you won't have to spend hours of your time cleaning and polishing your floors since concrete staining is also very low maintenance. Simply give your stained concrete floors a sweep with a dry mop, combined with wet mopping on occasion. With regular cleaning, you'll always have fantastic looking floors at your home or business.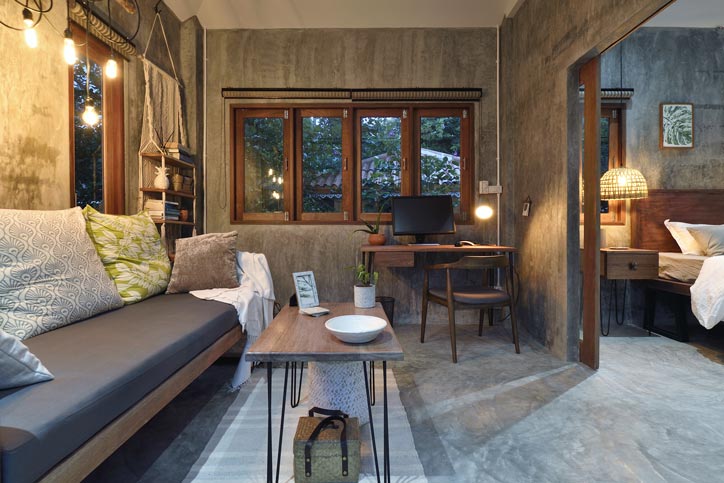 One of the best features of stained concrete flooring is the nearly endless variety of colors to choose from. Not sure which color will look best in your interior? Talk to our concrete contractors today and let us help you find a color you'll love! To learn more about concrete staining in Charlotte, NC and Rock Hill, SC, call GW Brockelbank Concrete Contractors.
George and crew were great. Prompt, professional and cleaned up the area at night. They went above and beyond.
Cathy Gafen, Google Review
Message Us
Get In Touch Below. Ask Any Question or Tell Us About Your Project
Service Areas
Rock Hill, Fort Mill, Lancaster, Ballantyne, Indian Land, South Charlotte, and Waxhaw.